Hello, and welcome to my first Friday Favorites! Here's my favorite things from this week!
1. Graveyard
Dude, this band freakin' rocks. Emil and I heard them at Meat Cheese Bread when we were there for breakfast a couple of weekends ago (their breakfast burrito is quite possibly my favorite food), and I could not stop banging my head. I said to Emil,  the day we downloaded a bunch of their stuff, and we've both been rocking out to it on repeat ever since. Seriously. Check them out:
2. Space Dandy
While navigating some cartoons to watch one evening, this phrase caught the corner of my eye, A Merry Companion is a Wagon in Space, Baby. It was the name of an episode of a show called Space Dandy. I was intrigued, and Emil said he'd heard one of our friends had dug it, so we dove in at episode one. Holy Crap. I don't want to give anything away, so I'll say it's about Space Dandy. He's a dandy guy in space. He combs the galaxy like his pompadour on the hunt for aliens. He rides with his crew, a cat-lookin' Betelgeusian called Meow, and the cutest robot ever, QT.  The music is awesome. The aliens are so cool. I want to make action figures for every single character. Check out the intro and tell me this isn't awesome.
3. Otto Splotch
Okay, Otto Splotch may not be for everyone. It's low brow, and by low brow I mean like really low brow. So, YOU HAVE BEEN WARNED. That said, I picked up his book Stink Helmet at Floating World this week, and really dug it. The story is weird, but the art itself I found really enjoyable. I liked the shapes he used and the color pallet he chose. Here's a pic from him website I really liked. Go check him out, and like shop in his shop and stuff. I got some sticker packs, because I love stickers.
4. Pretty Snake on Etsy
I can't even. Just look at this.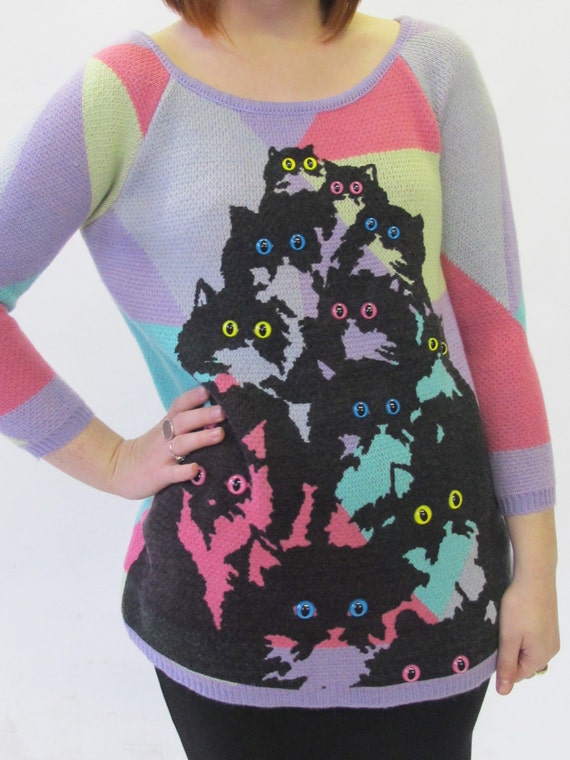 I want ten of them. Or maybe you've been looking to get a new men's swimsuit with a matching bowtie. Genius.
Well, these are some of the favorite things I've seen this week. If you want to see lots of stuff I like all the time, you can find me on Pinterest, via the link on the right.
Have a great week!
-Bean